See What Customers See
Viewabo enables you to quickly see through your customer's smartphone camera so they can show their issues instead of trying to describe them.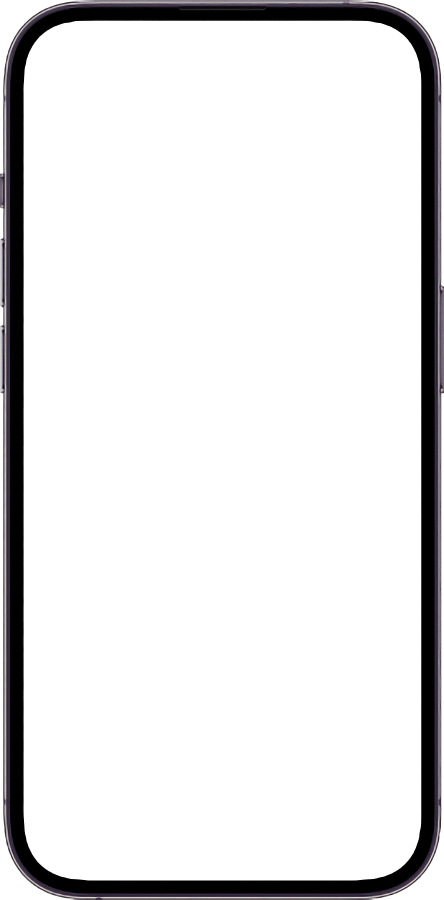 Trusted By Innovative Teams
We Work With Amazing People
Visualize Your Support
No App, No Hassles.

Effortlessly connect with customers through a link. It empowers you to resolve issues as if you were right there.

Show, Don't Tell.

Elevate your support with video sessions providing you with a view as to what's going on to speed resolutions.

Pause, For Clarity.

Freeze the customer's video to uncover details, enhance collaboration, and accelerate towards issue resolution.

Record, For The Record.

Recorded sessions for internal training, elevating performance, and increasing efficiencies.