Interactive Visual Customer Service
Viewabo's interactive visual customer service platform: Erase service challenges, create seamless experiences, elevate satisfaction, simplify interactions!
Real-Time
Viewabo STREAM
Send a text message to access your customers' phone cameras, offering you a live glimpse into their point of view. Streamline troubleshooting and guidance, thereby increasing customer satisfaction.
Live Support.

Instantly help your customers by delivering a text message with a link to their phone cameras. Viewabo STREAM enables you to identify and fix problems swiftly, as though you're right there beside them.

Pause & Annotate.

For those moments when pinpoint accuracy is required, freeze the video to gain a clearer understanding of the customer's situation. Utilize on-screen markers to facilitate better guidance in resolving issues.

Playbacks.

Once a Viewabo STREAM session wraps up, the video is archived for future reference. These recordings can be reviewed later for training, quality management, or other needs.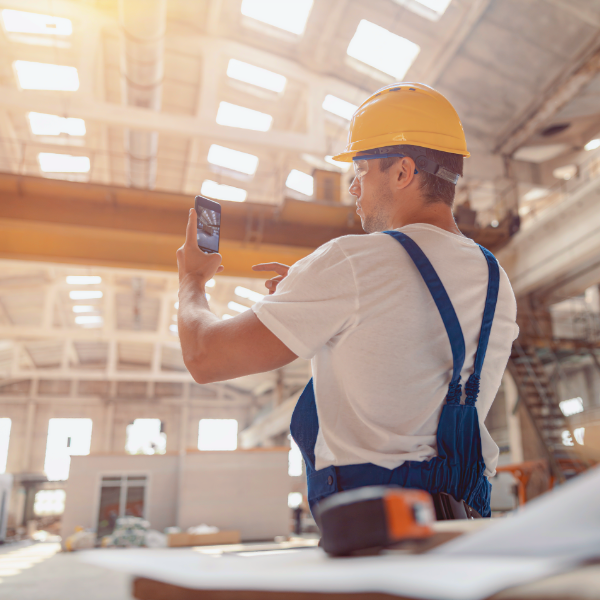 Asynchronous
Viewabo CAPTURE
Invite customers to create a video through a simple link, eliminating the need for uploads or app installations. Enjoy effortless, streamlined interactions that prioritize convenience.
On-Demand Support.

Take customer service to a new level, unbounded by staff schedules or global time differences. Viewabo CAPTURE offers your customers the ability to share a visual rundown of their issues at their convenience.

App-Free.

Forget about app downloads or installations. With Viewabo CAPTURE, all you have to do is send a link via email or chat, and your customers can instantly record and submit videos using their phone camera.

Simplified Process.

Transferring files through email or web forms can be problematic for customers due to constraints like file size limits. Viewabo CAPTURE simplifies this process, allowing your customers an easy way to record and send videos to you.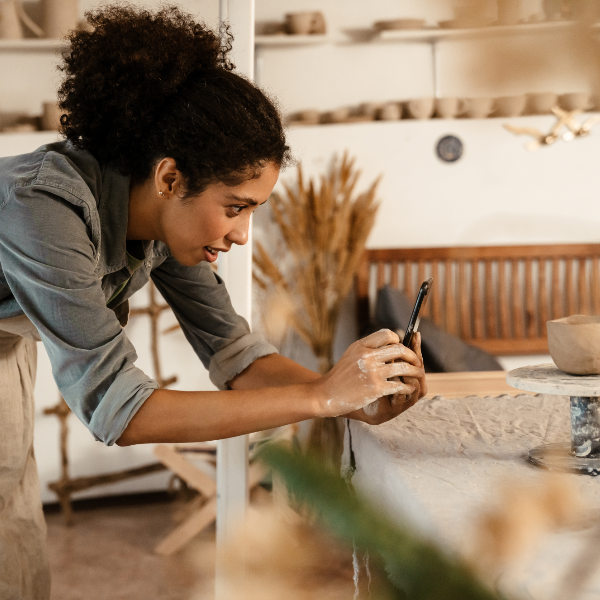 Case Study
NZXT Enhances Customer Experiences With Viewabo
"The most valuable thing about Viewabo is how quick it is to connect with a customer," says Lauren K., Director of Customer Service at NZXT. "Since the customer doesn't need to download an app, they're more willing to use it."
Interactive Visual Customer Service
Interactive visual tools for modern customer experience teams to provide next generation customer service.
Seats

Designated users have the ability to initiate sessions for Viewabo STREAMs or Viewabo CAPTUREs.

Guests

Guest users are limited to playback viewing and cannot start sessions.

Sends

Send a link for immediate insight. Invitations to sessions can be sent via SMS, Email, or Link.

Annotations

Unlock annotations for faster diagnostics and guidance. This advanced tool sets a new bar in quick issue resolution and in-session communication.

Pausing

Activate Pause mode for agents to halt live streams to focus on specific areas. Pauses the video for all in the Viewabo STREAM session.

Playbacks

Effortless replays and detailed reviews of support activities from recorded sessions. Improve service quality and customer experience.

Sharing

For instances when it's essential to share a Playback with someone who doesn't have a Viewabo account, you can extend access to those not in your account.

Storage

Playbacks are securely stored, providing a reliable resource for future utilization. Benefit from unlimited storage to reference and learn from past sessions.

Integrations

Boost customer service with quick problem-solving and clear visuals on your trusted platform. Currently integrates with Zendesk and Freshdesk.
Coming...
Exciting new features are on the way!
Snapshots.

Instantly capture a still image in a Viewabo STREAM session without hitting Pause.

Browser Extensions.

Browser add-ons enabling you to start a Viewabo Session whenever you choose.

Transcriptions.

Audio-containing Playbacks can have transcriptions created for them.

Sharing Permissions.

Enhanced permission controls for shared link access.

Observers.

Licensed users can participate in ongoing Viewabo STREAM sessions.

Ratings.

Prompt customers to answer questions and give a rating upon concluding each session.

Submissions.

Enables customers to expedite service by proactively submitting Viewabo CAPTUREs via an embedded form or API.

Optical Character Recognition.

Extract text data like serial numbers from Viewabo STREAMs and Viewabo CAPTUREs using OCR.

Playback Editing.

Edit and store new segments from Playbacks for use in training resources or knowledge bases.

Teams.

Organize users into separate teams, each with access to activity and content specific to that group.

Screen Sharing.

Invite customers to share their screen instantly via a link when immediate assistance is needed, with no app downloads required on their end.

Screen Recording.

Invite customers to record their screen at their leisure using a link, ensuring an asynchronous help experience with no app downloads required on their end.

Co-Browsing.

Engage in a customer's web session as they browse through your website, to assist them with purchasing decisions or resolve any issues they come across.

Scheduling.

Provide customers with the capability to schedule a Viewabo STREAM session with you in advance, aligning with your designated availability slots.

Viewabo STREAM Chat.

Utilize text chat during a Viewabo STREAM session when audio communication isn't practical.

Face View.

Enable webcam access for customers to view your face, offering a more personalized interaction.

Activities Log.

Record of in-account user actions, valuable for monitoring individual activities.

Custom Messages.

Personalize the text that customers encounter in Sends and various parts of the user interface.

White-Labeling.

Implement your own domain names and branding elements across the application.